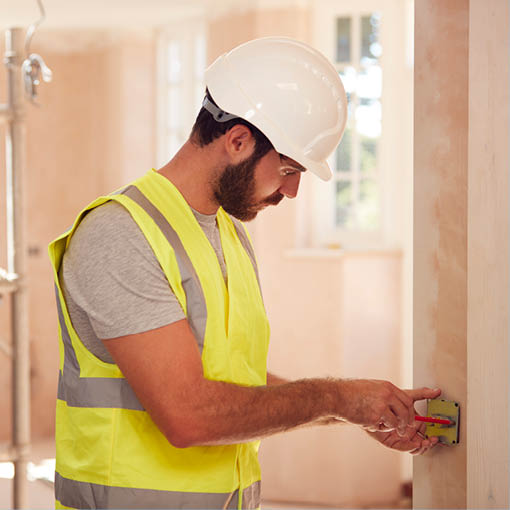 Electrical Specialists
From our base in Wickford, we service customers across the UK.
We have extensive knowledge and experience when it comes to large-scale project management and the installation of LED lighting systems, full scale electrical re-wiring and the installation of electric vehicle charging stations.
Professional
& Reliable.
We pride ourselves on having the knowledge and expertise to get your job done properly.
Our team of engineers are all fully compliant and hold relevant qualifications and cards to the latest regulations for Commercial, Industrial and Renewable energy installations. We can also carry out Testing and Commissioning on a large scale and we can fulfil commercial and construction electrical contracts.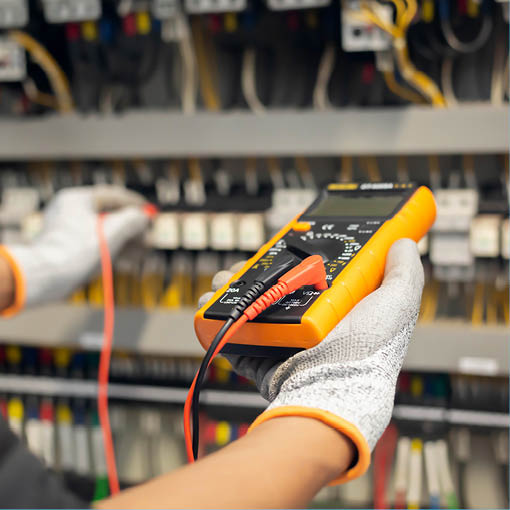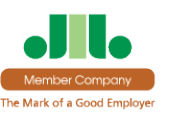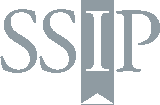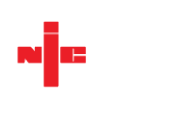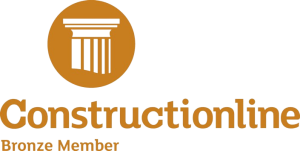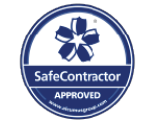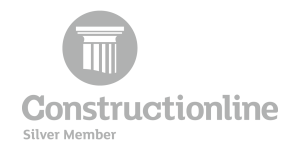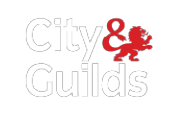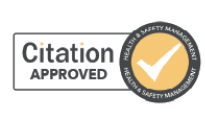 Past Projects.
Our work has taken us all over the UK.
From our base in Wickford, we have worked with customers across the commercial, industrial, and renewable energy sectors. Below are a few examples of projects we have worked on:
Greenwich Phase 1
Phase 1 - Buildings 1 & 2
Greenwich Phase 2
Phase 2 - Buildings 3, 4 & 5
Cyxtera Data Centre
Upgrade of Existing Data Hall.
Brunel Street
Shell and Core Works Blocks A&B.
Bolney Data Centre
Full electrical installation.
Tesco Customer EV
Pod Point EV Installation.
Toyota/Lexus EV
Installation of EV Chargers.
BMW/Mini EV Projects
Installation of EV Chargers.
Tesco Enfield CFC
155 EO EV Chargers.